"Minden mai történet szereplőit a múlt mozgatja" – Sági György könyvbemutató a Cervantes Intézetben
A "Cervantes Találkozók" az a programsorozat, amely leginkább megtestesíti az irodalmi párbeszéde lényegét: az ötletek szabad áramlását, mely tisztelettel és modern formában valósul meg a Cervantes Intézet előadótermében. Legutóbb Sági György "Vagy nem" című könyvének színes bemutatója volt a középpontban énekkel, felolvasással és inspiráló kerekasztal beszélgetéssel.
"Éjjelente találkozók ezreire kerül sor Budapest romkocsmáinak kertjeiben, de ez az érzékiséggel és szenvedéllyel telt alkalom különleges, mert múltról mesél, a XIV. század Sevillájáról." – kezdte Sági György. "Egy zsidó orvosról és keresztény kedveséről szól a szerelmi történet , melyben két külön időfonál válik el és kapcsolódik össze újra és újra, fejezetről fejezetre." Sági György és a "Vagy nem" könnyed, ám mélyen átélt meséléssel vonja be hallgatóságát a történetbe és a múltba egyaránt, megmutatva nekünk, hogy az elmúlt idők lángja a jelen szerelmeket és gyűlöletet is ébren képes tartani.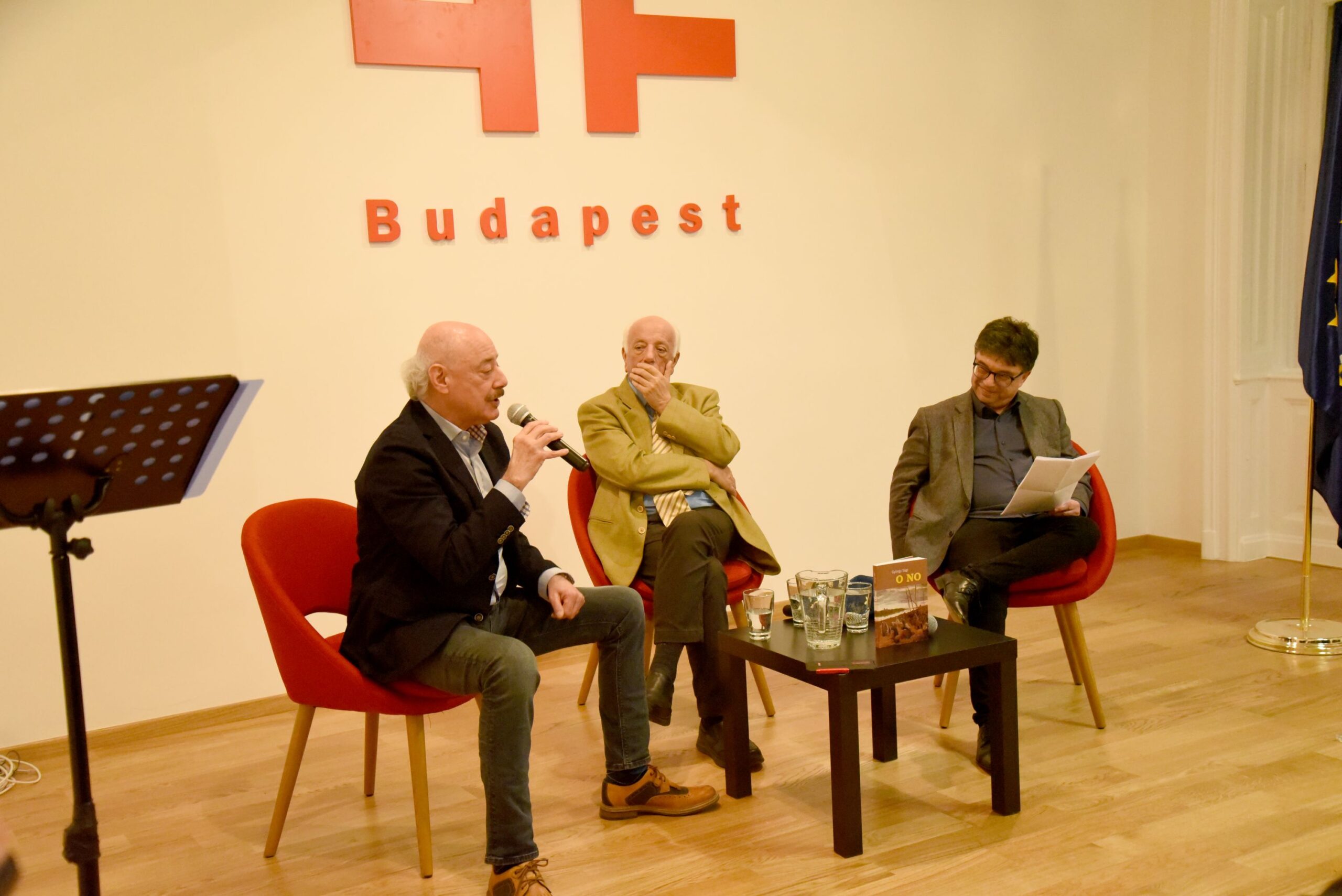 Sági György vallja, így jöhet létre valódi kapcsolat a múlt és a jelen között, "hiszen minden mai történet szereplőit a múlt mozgatja, mégha olyan távoli is, mint az ötszáz évvel ezelőtt történtek." A Spanyolországban "O no" címmel megjelent könyv hazai bemutatóját a "Vagy nem" egyes részeinek felolvasása, valamint szefárd dalok (is) különlegessé tették Gáti Oszkár és Nógrádi Gergely előadásában a Budapesti Cervantes Intézet telt házas előadótermében.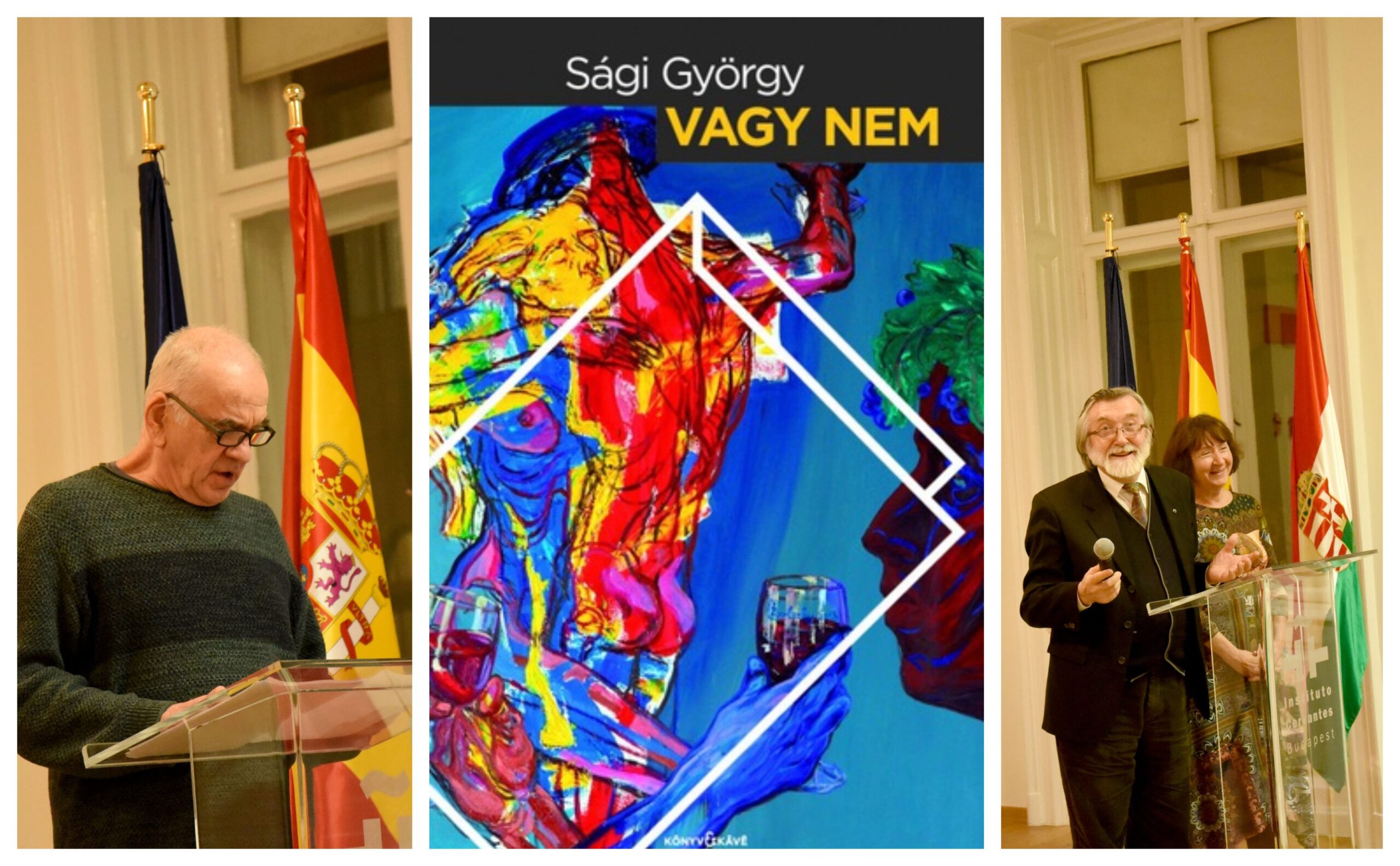 Sági György könyvének spanyol kiadását Madridban a Magyar Nagykövetségen mutatták be 2019. májusában a Círculo de Bellas Artesben egy nagyszabású ünnepség keretében. Részt vett rajta a magyar, az izraeli és több más, Madridba akkreditált nagykövet, továbbá a Casa Sefarad igazgatója is.