España Live: Mutasd be nekünk a Te Spanyolországod!
Sztorik csak azokkal történnek, akik el is mesélik őket.
Érdekelnek minket a történeteitek. Amikor tavaly elindítottuk a spanyolországi magyarokkal készített interjú-sorozatunkat, nem is sejtettük, hogy ennyien és ennyifélék vagyunk, mind-mind egyedi és megismételhetetlen kalandokkal. És a kaland mindig kihívás is, a kihívások leküzdésében pedig egymástól tanulhatunk a legtöbbet. A mottónk mit sem változott:
Együtt a spanyolosok!
Szeretnénk Benneteket megismerni, és szeretnénk megismerni a ti Spanyolországotokat. Azt a Spanyolországot, ami titeket tükröz, amit ismerjetek bár 20 éve vagy csupán 20 órája, meg szeretnétek osztani másokkal is. A KultúrTapas spanyolosaival, akik időről-időre bebújnak a bőröndünkbe és elkísérnek minket Valenciába, Jerezbe, Sevillába, Madridba, Barcelonába, Bilbaóba… A spanyolosok, aki az elmúlt hónapokban bejárták velünk Spanyolországot.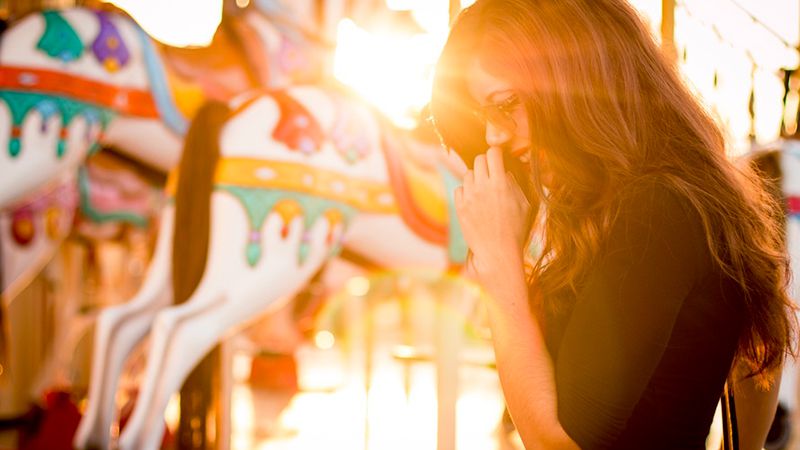 Idén ősszel Nektek is szeretnénk lehetőséget adni, hogy bemutathassátok azt a Spanyolországot, ami rabul ejtett Benneteket. Élő tudósítókat keresünk Facebook-oldalunkra, ám nem kérjük, hogy profi tévébemondó vagy Oscar-díjas operatőr legyél, egyszerűen csak add önmagad! Nincs jó vagy rossz út, csak a Te utad: légy őszinte, légy eredeti és légy egy kicsit bátor, hogy megoszd velünk azt, amit annyira szeretsz. És amit mi is annyira szeretünk.
Spanyolországot.
Várjuk a jelentkezésedet és egy rövid bemutatkozást az info[kukac]kulturtapas[pont]hu email-címre, további részleteket mindenkinek személyre szabottan küldünk. Írj, és mutasd be nekünk a Te Spanyolországod!